Income Tax Services

Register to win up to $5,000.00 in Cash Giveaway
 
A Leader in Income Tax Services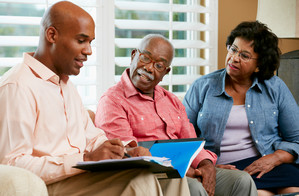 With thousands of clients and hundreds of thousands of dollars in refunds, Jean M. Sorel has became the go-to guy for most of South Florida's residents to get their taxes done. His tenacity, speed of service and longevity in the financial field enables Mr. Sorel as President and CEO of First Class to help the average person get the most out of their income tax refunds.
Tax Solutions
–  Health care solutions – Obama care – Refunds are payment ways to get your refund and pay for tax prep. – Personal planning advice – Get expert advice from the pros at First Class Income Tax Services, Inc. – Come in today we find money others miss – Tax Solutions fuel taxes – Federal tax refund & payments – Second look review – Tax audit support – Business Tax solutions – Tax payment center – Bank products – Direct deposit/ E-file/ Paper file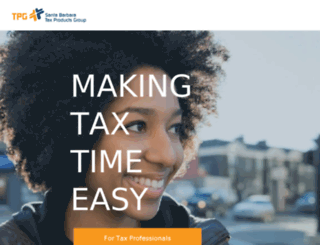 Become a tax professional free income tax course every year
– Open-year-round – Tax prep check list – Find the best tax pro for you need – Multi-State Income – Individual – Federal (all 50 States) – Investment income – Business Tax – Retirement income – Own a home Real State Rental
Financial Services
– Manage your money – Diamond plus card – Refund anticipation check – Cash advance up to $3,500 per client – Tax & Health Care Review – Enrollment Services about healthcare/ Obama care – Ask About Getting a Refund Loan Today? –  No Money? No Problem? We'll deduct our fees from your tax refund and get you a check as fast as possible. Ask your preparer for more info.
Knowledge & Resources Center
– Tax Estimation – Calculators – Maximum Refund Guarantee – Career / Income Tax Course